OFFICE UPDATE
Our ONTARIO office has moved!
Please note our new location and hours.
7370 Bramalea Rd., Unit 4
Mississauga, ON   L5S 1N6
Monday to Wednesday
9:30am – 3:30pm
Order now!
Do you have modern tracts to hand out in your neighbourhood?
Order now on the TRACTS page.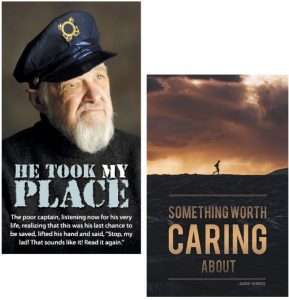 Is there just one way to God?
How can I be forgiven?
How is Christianity unique?
heaven4sure
—————
The MARCH 2022 edition of the Harvest Partner is now available in printed and digital format.
Look for your copy in the mail soon!
Sign up for this quarterly newsletter through the SIGN UP button above!