ALL 2020 Calendars are now sold out.
PRE ORDER next year so you do not miss out!
Pre ordering for 2021 calendars will open in summer 2020.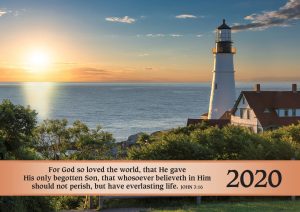 IBH will not be issuing a March 2020 Harvest Partner.
Please watch for the June edition, Lord willing.
We are praying that each of you will be conscious of the Lord's presence during this difficult time.
Is there just one way to God?
How can I be forgiven?
How is Christianity unique?
heaven4sure