New Tract Available
2 Trees Tract
Perfect for winter distributions.
Order now on the TRACTS page.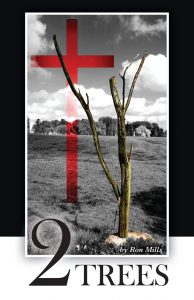 Is there just one way to God?
How can I be forgiven?
How is Christianity unique?
heaven4sure
—————
The December edition of the Harvest Partner is now available in digital format.
If you would like a printed copy, please contact us at ordersibh@gmail.com
Sign up for this quarterly newsletter through the SIGN UP button above!