New Message Cards
New for 2021 – business card size message cards
Available for immediate shipping.
New Thank-you Card
Available to order under
MESSAGE CARDS.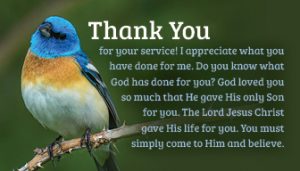 New Tracts Available
New for 2021.
Perfect for community distributions in your area.
Order now on the TRACTS page.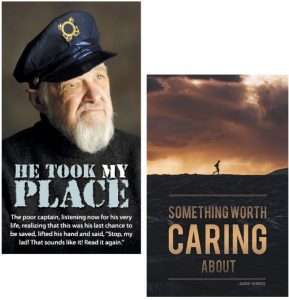 New Magnet
New for 2021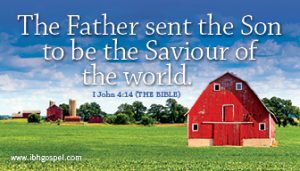 New bookmarks and 5×7 texts available NOW!
Is there just one way to God?
How can I be forgiven?
How is Christianity unique?
heaven4sure
—————
The SEPTEMBER 2021 edition of the Harvest Partner is now available in printed and digital format.
Look for your copy in the mail soon!
Sign up for this quarterly newsletter through the SIGN UP button above!