ORDER YOUR 2019 CALENDARS NOW!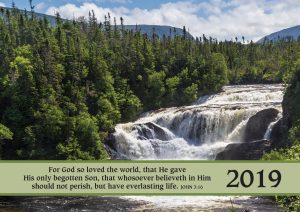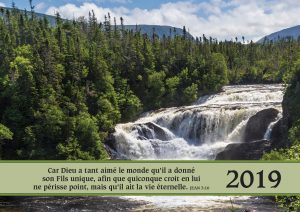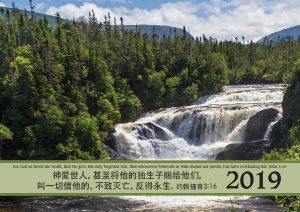 Order your 2019 calendars now to avoid disappointment. We have English, Chinese/English and French editions. The calendars will be available for shipping in early October. 
June Harvest Partner (Issue 43) has been posted and mailed.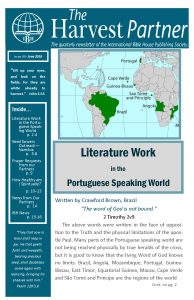 Sign up to receive your email edition.
Upcoming
Back to Sunday School, children's outreach events! We have literature!